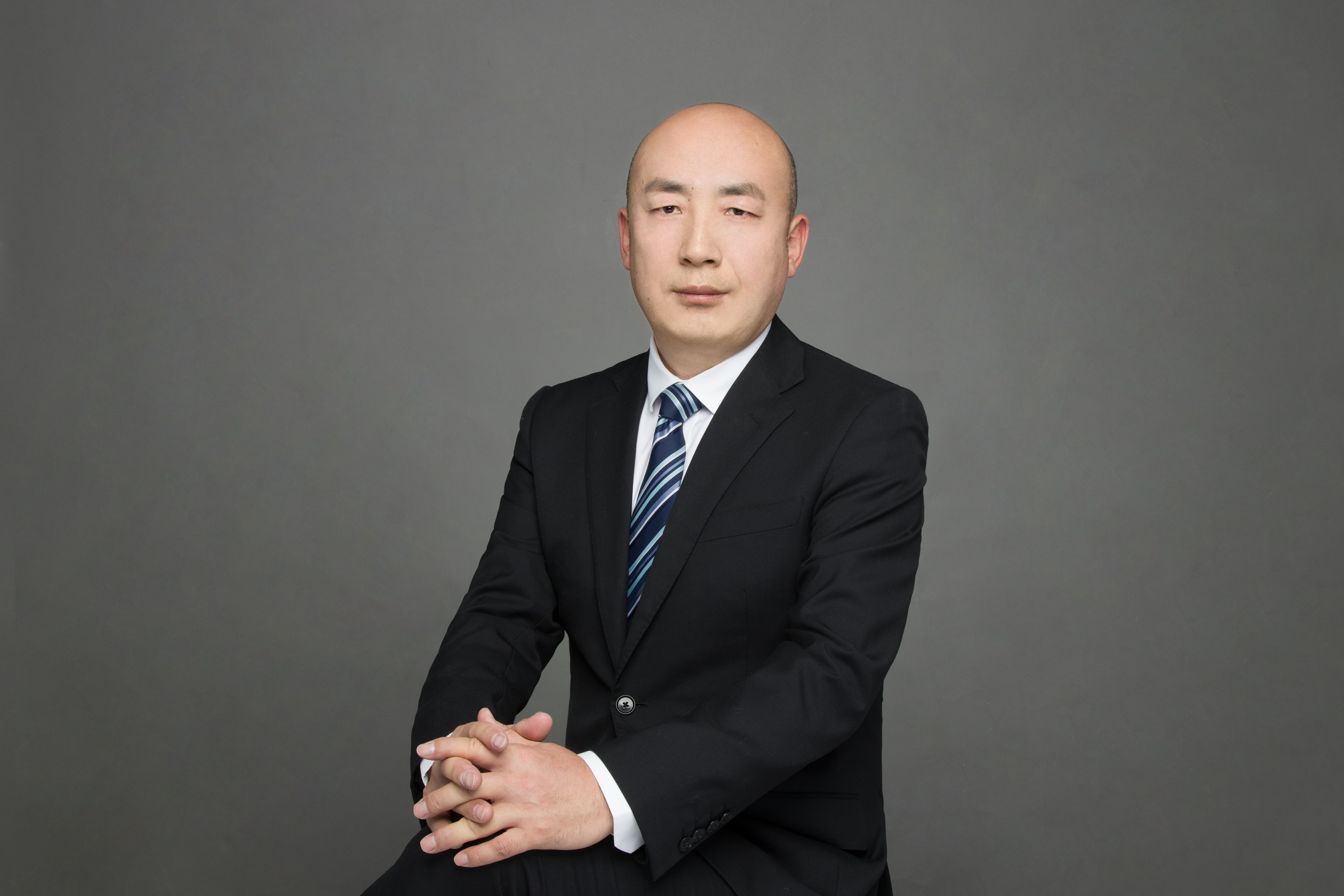 Lawyer Xisheng Wang, one of the famous attorneys, set up www.dalianlaw.com in May 2005, the professional legal website, and set up Liaoning Ruishi Law Firm in 2013 as the Founder and Partner.
As a professional attorney since 1995, Lawyer Wang has boasted successful experience in the law practice over 25 years.
As one of the senior litigation attorneys with rich experiences in case-dealing and good interpersonal connections, Lawyer Wang has handled a large number cases in P.R.China on behalf of clients on the complex legal disputes and has won most of the lawsuit cases.
If you have any legal issues in P.R.China and need legal service, you need repay consulting fee and attorney's fee, it's USD300 per hour and needs to repay three hours at least, if you cannot accept, please don't contact me, if you agree to that, you can contact me by Email: dalianlaw@aliyun.com
And you need to do,
First, write a written introduction about the case or the matte or the situation or the trouble and so on, and send to Lawyer Wang by mail.
Second, send to Lawyer Wang all the evidence including Contract Agreement, Purchase Order, Mail, Commercial Invoice, Price List, Remittance, Bank slip payment, Bill of lading, L/C, Packing list, Certification of origin, photo or report and so on, and the information of you or your company and the other side including the name of the company or person, ID or Company License, the Address and the Phone No. and so on, you will be contacted later.
Please feel free to contact us through the following methods:
Email: dalianlaw@aliyun.com
Cell Phone:0086 138 409 69 156
Phone: 0086 411 836 150 18
WeChat: 138 409 69 156 or scan the following picture to add
You can download and install WeChat from the following webpage:https://www.wechat.com/en/
Address: Liaoning Rushi Law Firm, 6th Floor. No. 263 Yellow River Road, Xigang District, Dalian City, Liaoning Province, China 116011
地址:(116011)中国大连西岗区黄河路263号601 辽宁瑞石律师事务所 王希胜律师